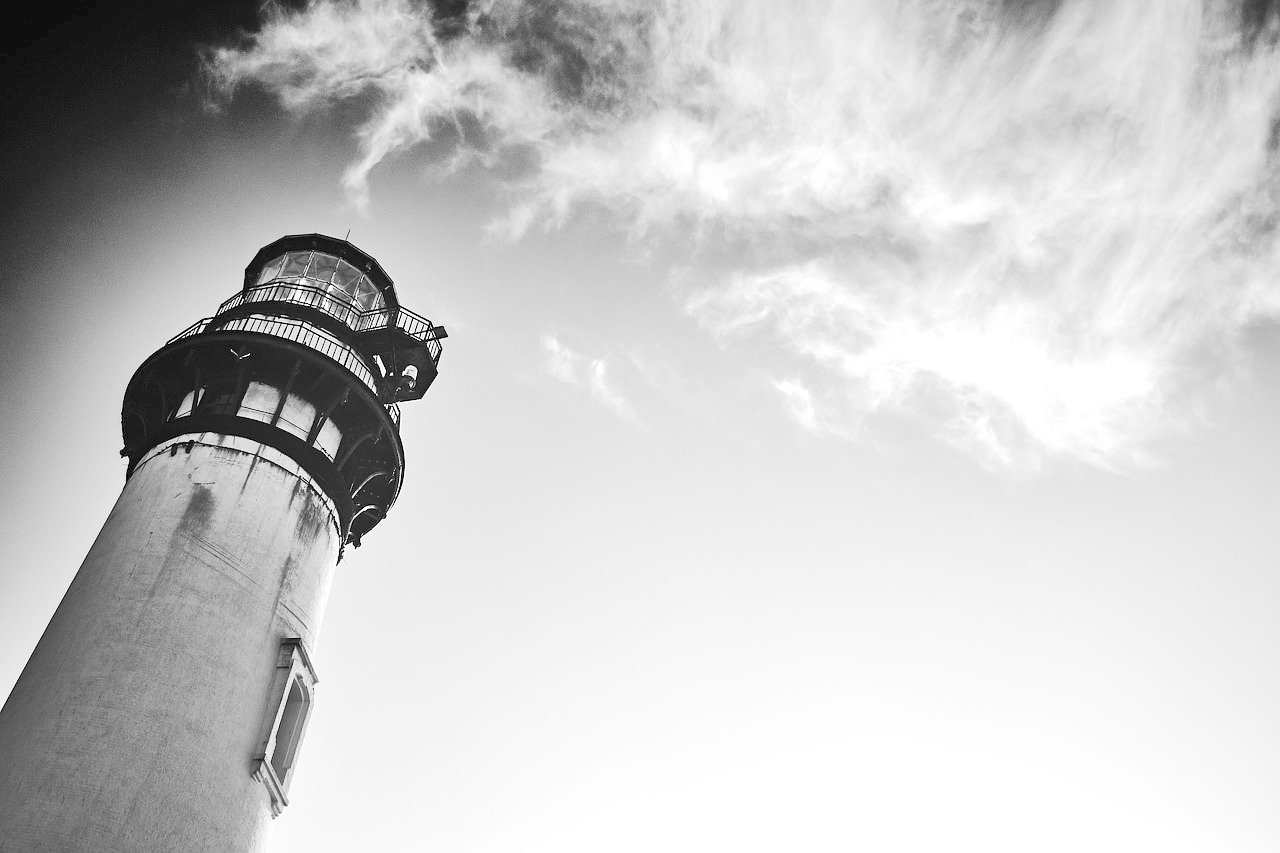 Adopting any animal in need of a welcoming, permanent home is a wonderful commitment. Many of our animals remain in the area, joining families to give the love and companionship a pet will bring. Others travel much farther afield to new homes throughout Europe.
Each of our animals will be assessed before being released to you and you will of course understand that we need to know all about you and your circumstances before establishing a new home for a rescued animal.
Please get in touch to find our more about the process involved in adopting an animal from us.
Please complete the form below and click the Send button to get in touch with us.
Thank you for submitting the contact form.