JOIN THE HOVAR 100 CLUB - FOR 10 EUROS BECOME A MEMBER, RAISE FUNDS AND YOU COULD WIN A PRIZE!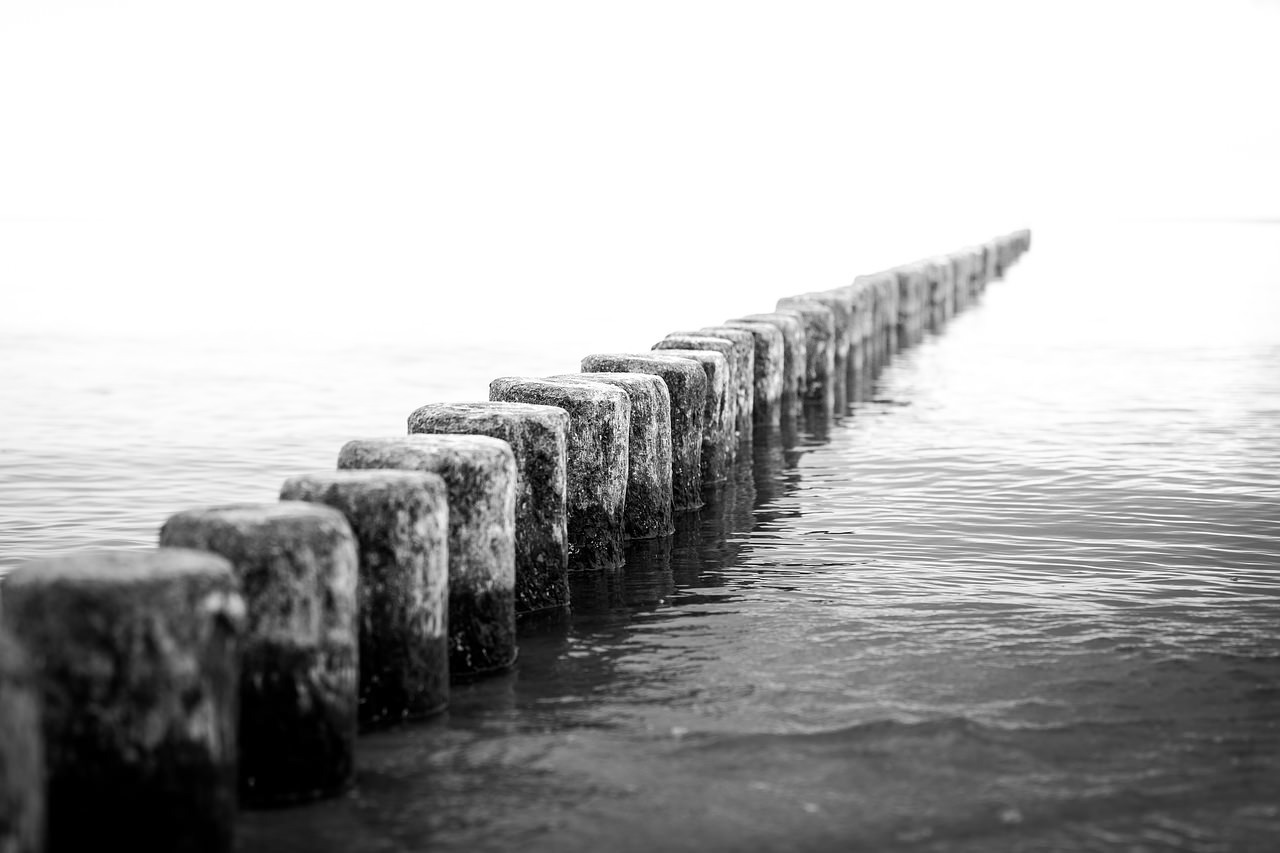 TO BECOME A MEMBER OF HOVAR.
An annual membership fee of €5 or 100 Club membership of €10.
Please contact us below and register your wish to be a member then pay in any of the following ways:
1) In the charity shop in Hondon de Las Nieves.
2) Direct debit or yearly payment to our spanish bank account:
Banco Sabadell.
Asociacion Hondon Valley Animal Rescue. IBAN: ES93 0081 1370 9600 0108 7710
BIC: BSAB ESBB
3) Pay through the PAYPAL link below with the reference - 'membership - (your name)'
BENEFITS OF BEING A MEMBER:
Assistance if you ever need to re-home your animals.
We will advertise the dog and assist in any way short of taking the dog.
All members will be invited to the A.G.M where they will be asked to vote in the committee. Members who are unable to attend will be circulated and invited to send their votes or questions on line.
BENEFITS FOR HOVAR:
A guaranteed income.
The more members we have the more influence we have with the authorities in matters of animal care.
Members are more likely to assist us in other ways as they feel part of the organisation.
Please complete the form below and click the Send button to get in touch with us.
Thank you for submitting the contact form.